DEPOP LIVE NYC TAKEOVER:
→ Spacial Design
→ Installation
→ Campaign Branding
→ Motion Graphics
→ Activations
→ Window Displays
Depop made a spash in the US with an incredible IRL weekened takeover featuring dj sets by Heron Preston, Gully Guy Leo,No Sesso, Aja the Queen, Maliibu Mitch and more. We invited Depop sellers from around the country to bring their best to the open market. Music, artist installations, panels and workshops kept shoppers entertained, too. On Saturday afternoon, DIY fashion guru Left Hand LA led a workshop on sewing patches, while the evening brought Everybody.World founder Iris Alonzo to host a panel on transparency, sustainability and activism in the fashion industry with designers Nicole McLaughlin, Heron Preston and Deputy Commissioner of Recycling and Sustainability, Bridget Anderson, from the NYC Department of Sanitation. On Sunday, there was screenprinting with Sonya Sombreuil of Come Tees and Raga hosted a panel on how to build a successful business featuring photographer Tyler Mitchell, Instagram style star Gully Guy Leo and Bella McFadden, also known as Internet Girl and the unofficial poster child of Depop.
↑ ↑ ↑ Oversight of Depop LIVE ↑ ↑ ↑

Spacial Design + Installation + Campaign Graphics + Motion Graphics + Activations within the space, Window displays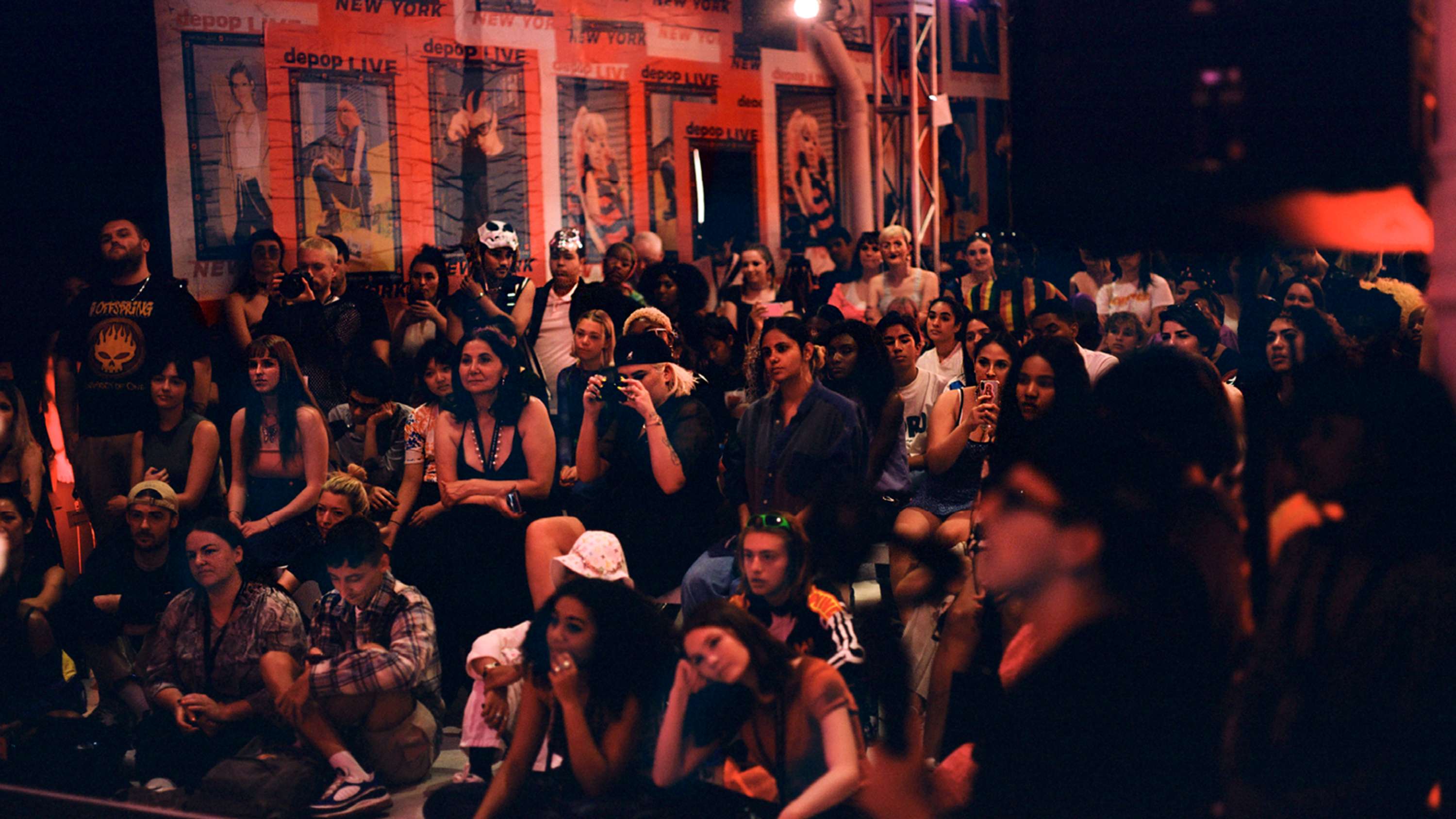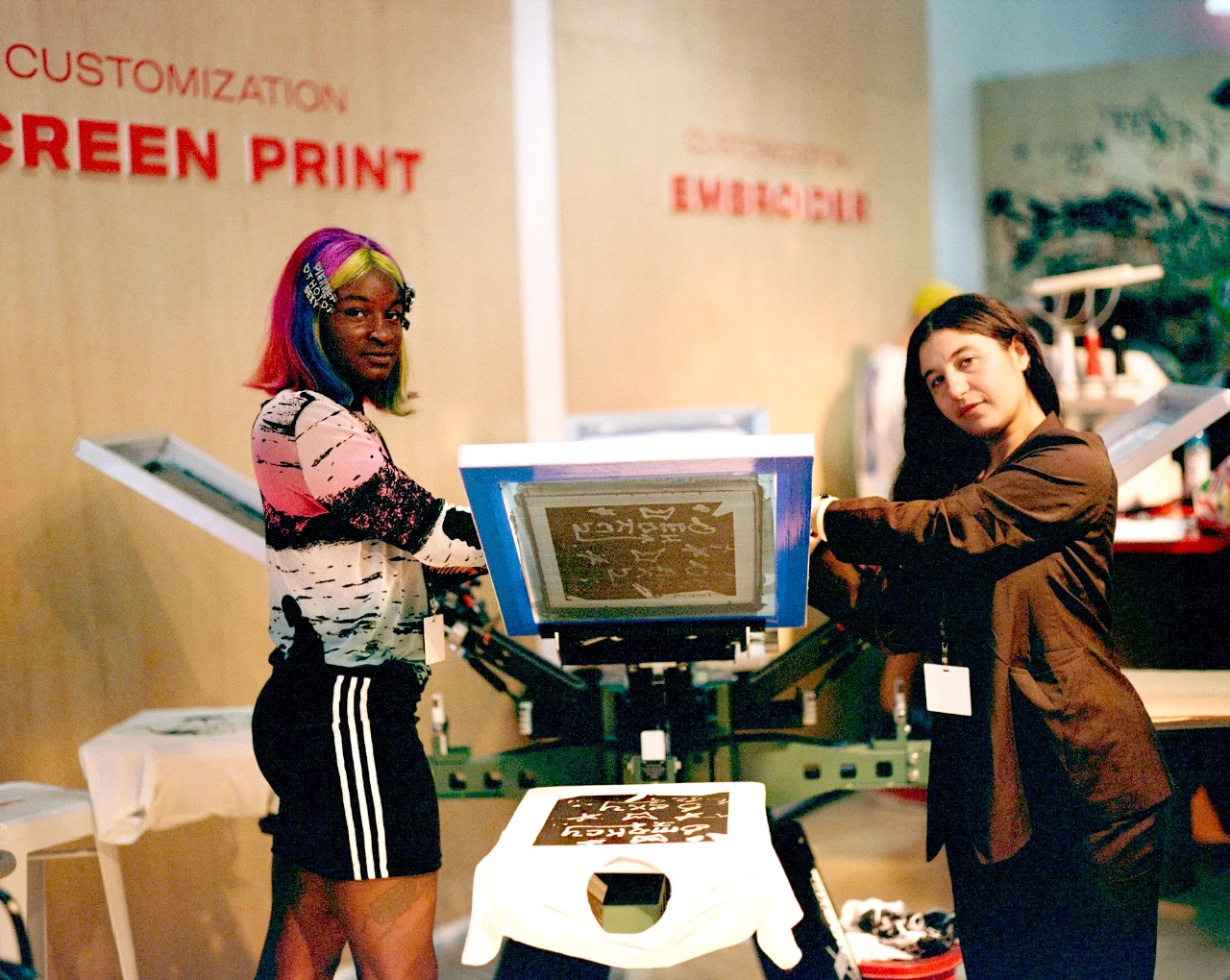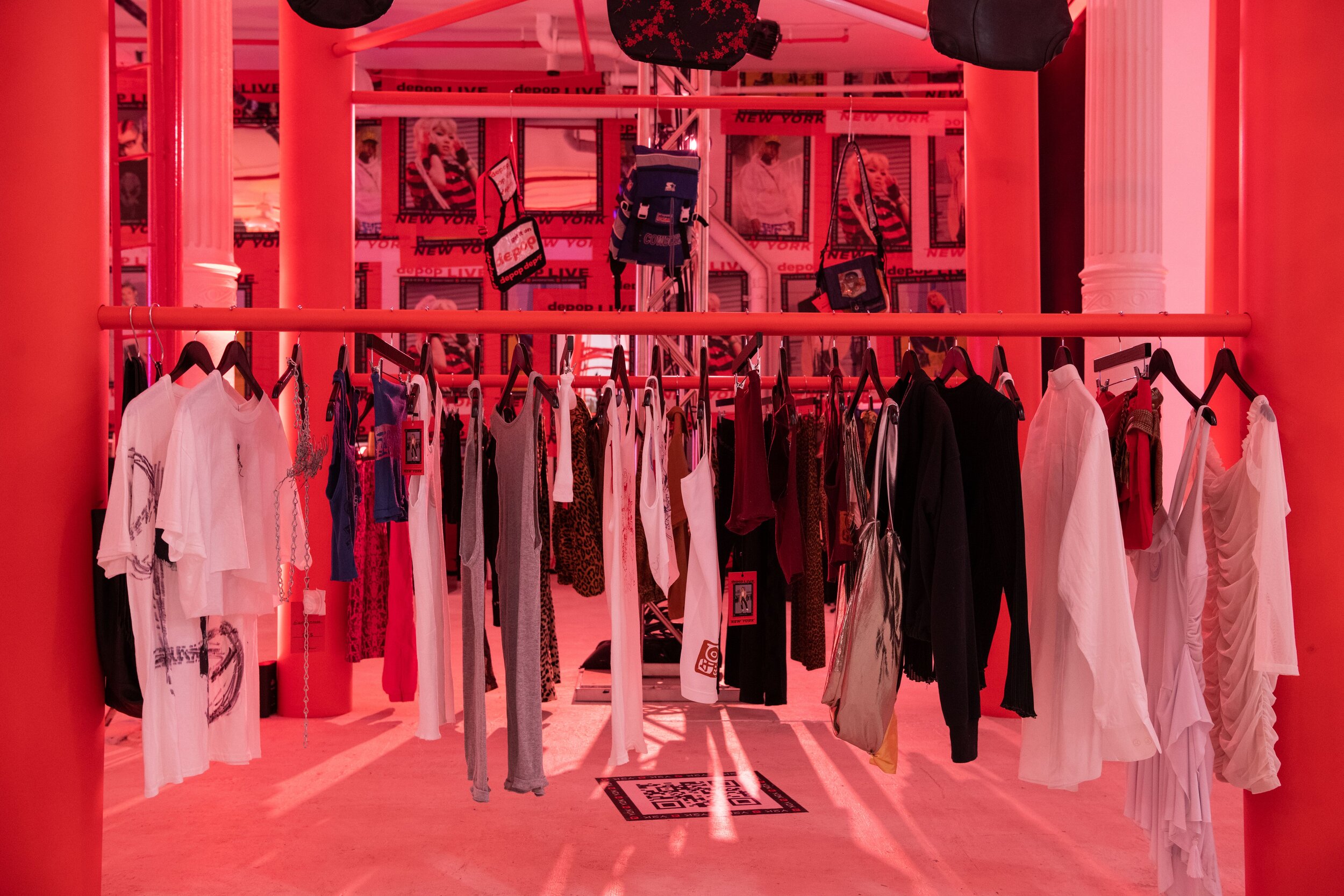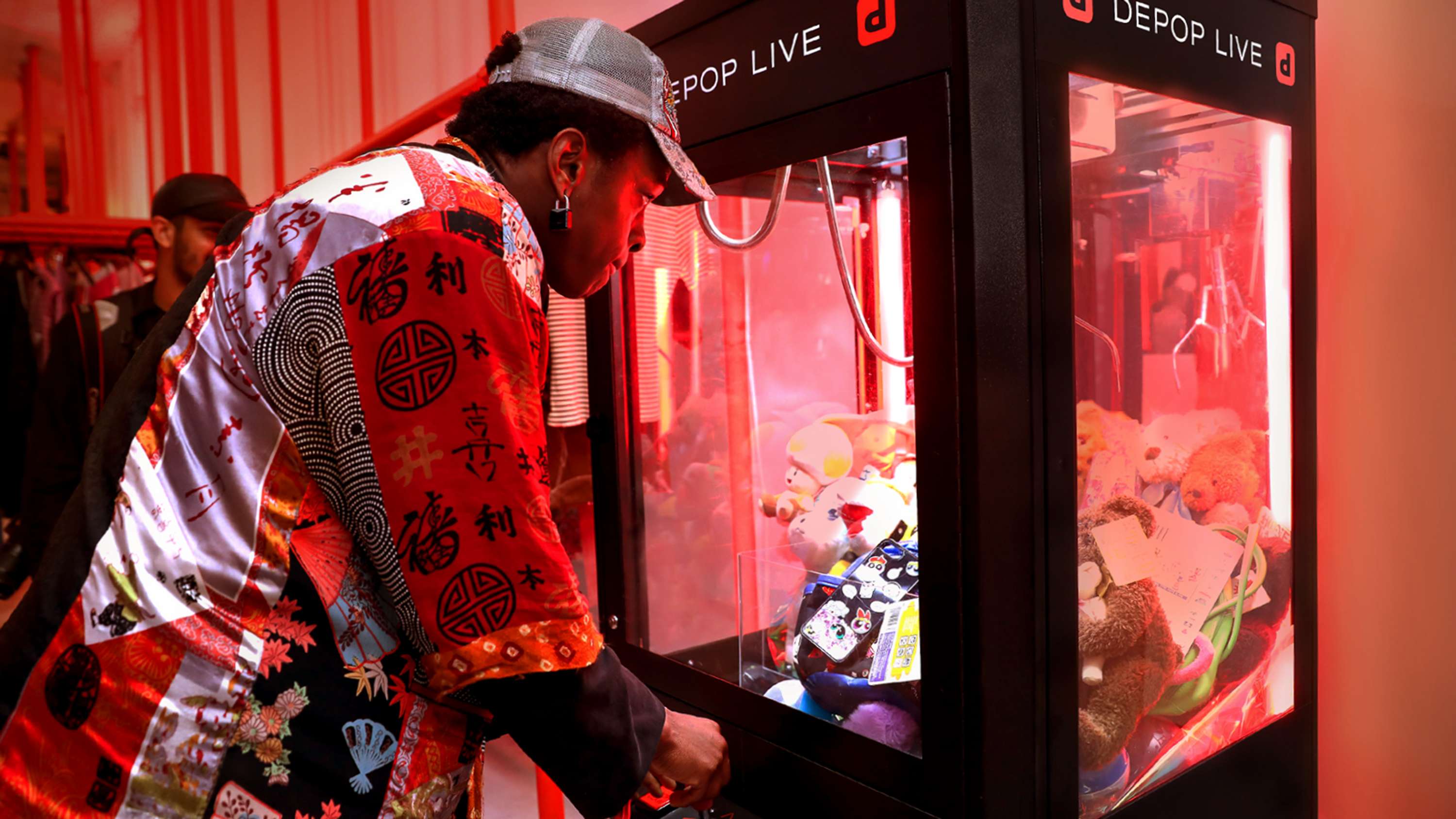 ↑ ↑ ↑ The Depop Community ↑ ↑ ↑ Including Gully Guy Leo, Herron Preston, Ugly Worldwide

↑ ↑ ↑ Campaign Photography of our featured Depop Sellers ↑ ↑ ↑

↑ ↑ ↑ Recap of what went down ↑ ↑ ↑

↑ ↑ ↑ Sandy Tabboo ↑ ↑ ↑

↑ ↑ ↑ GoGo Graham ↑ ↑ ↑



Depop Live Wildposting Takeover NYC:

I oversaw and directed the branding for Depop Live, which showcases a "frame" into the internet, which opens to reveal our featured Depop Sellers.