Creative Direction and Photography.

Dr Martens recently initiated a sustainability program; "Resouled." Vintage Doc Boots were sourced and re-soled to give shoes a new life. Our collaborative campaign, "Walk on in Resouled."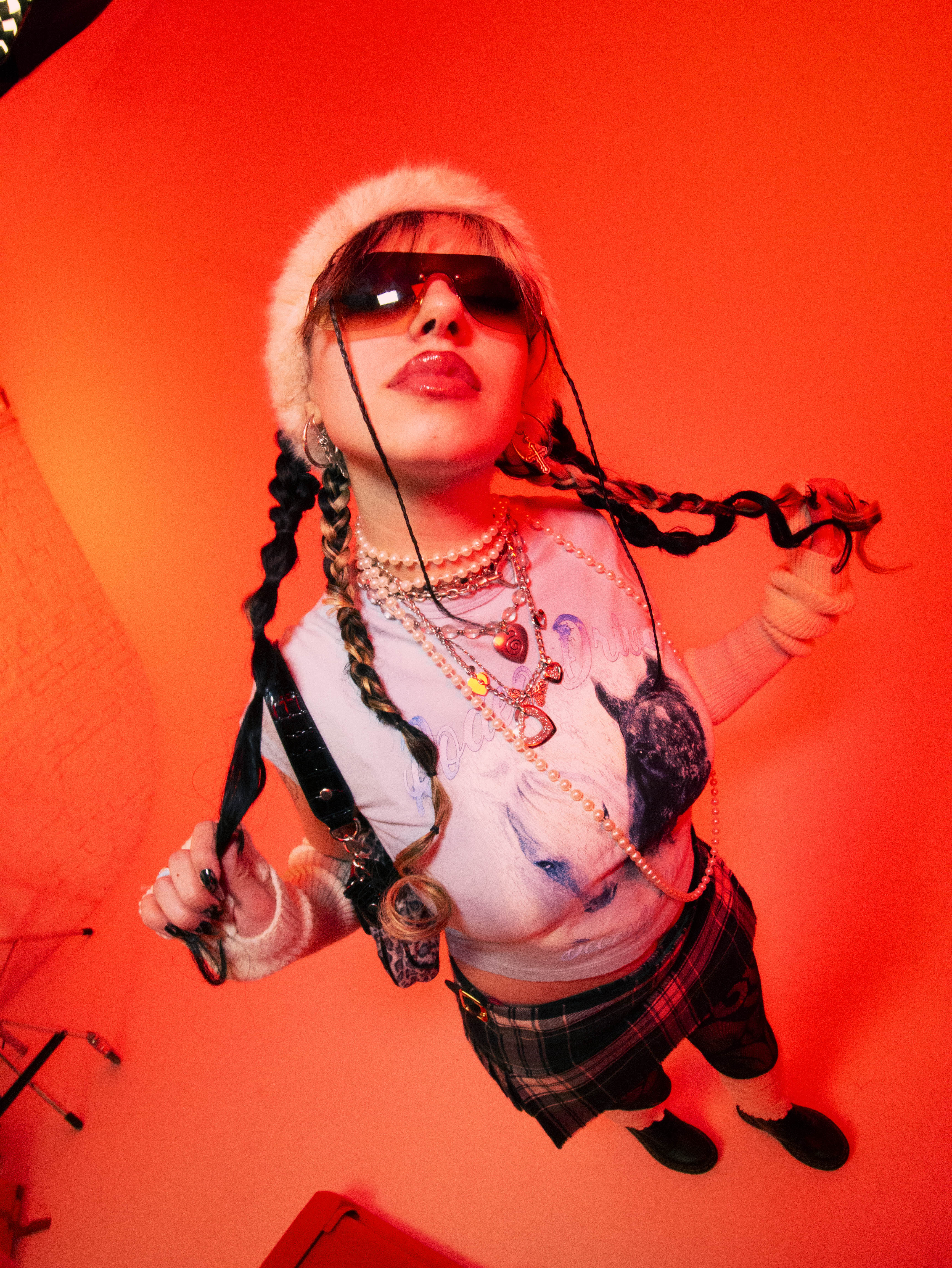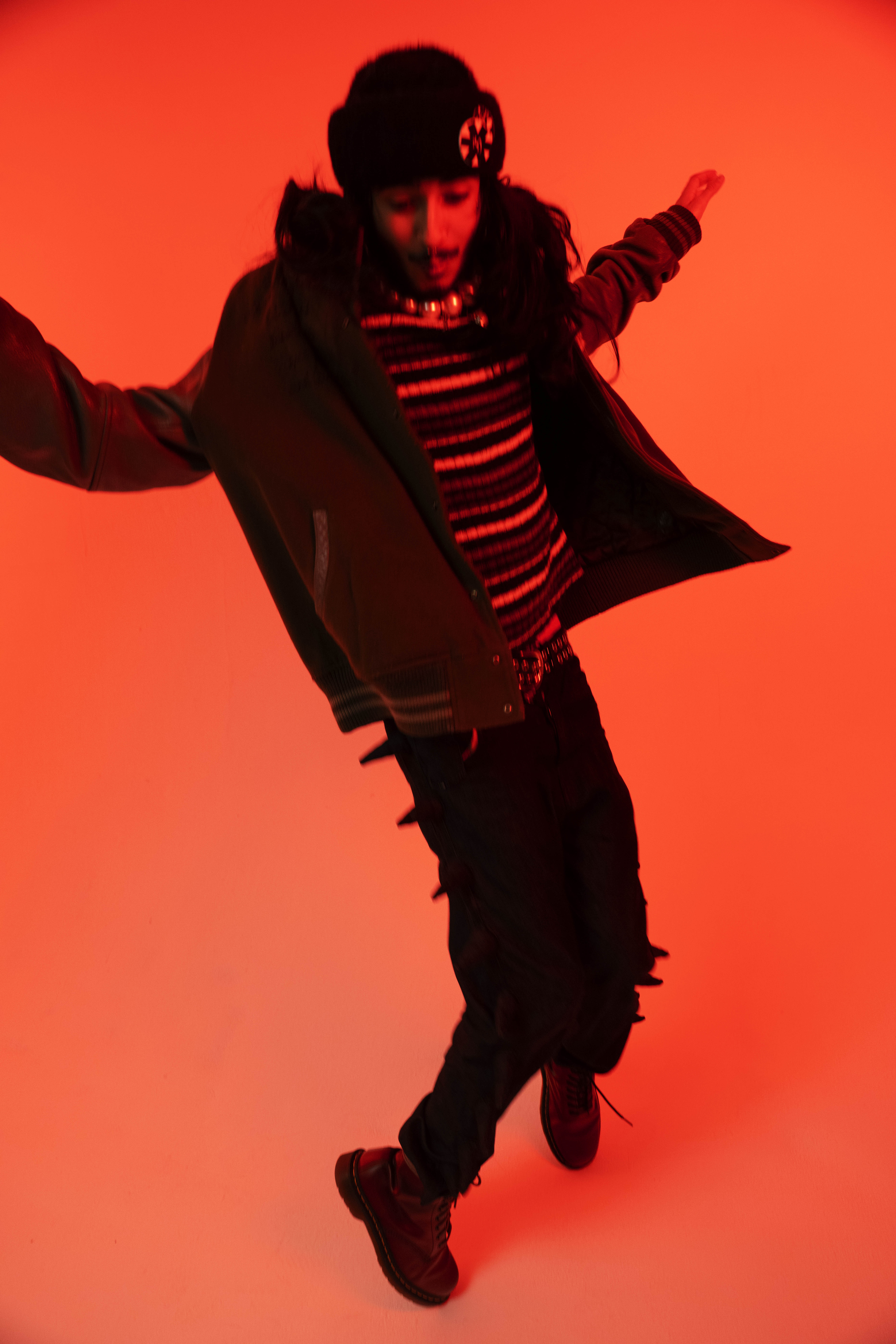 Dunno Curated:
The PayBack
Written and Directed: The Payback. Collaborating with infamous London collective; Dunno Curated (a vintage clothing store and so much more.) We created a sci-fi short featuring a cursed jumper.
Follow what happens when Pauly breaks a promise of payment on a precious jumper from the Soho boutique; Dunno Curated. A stranger- than-fiction nightensues, where he finds himself transported into new locations all throughout London.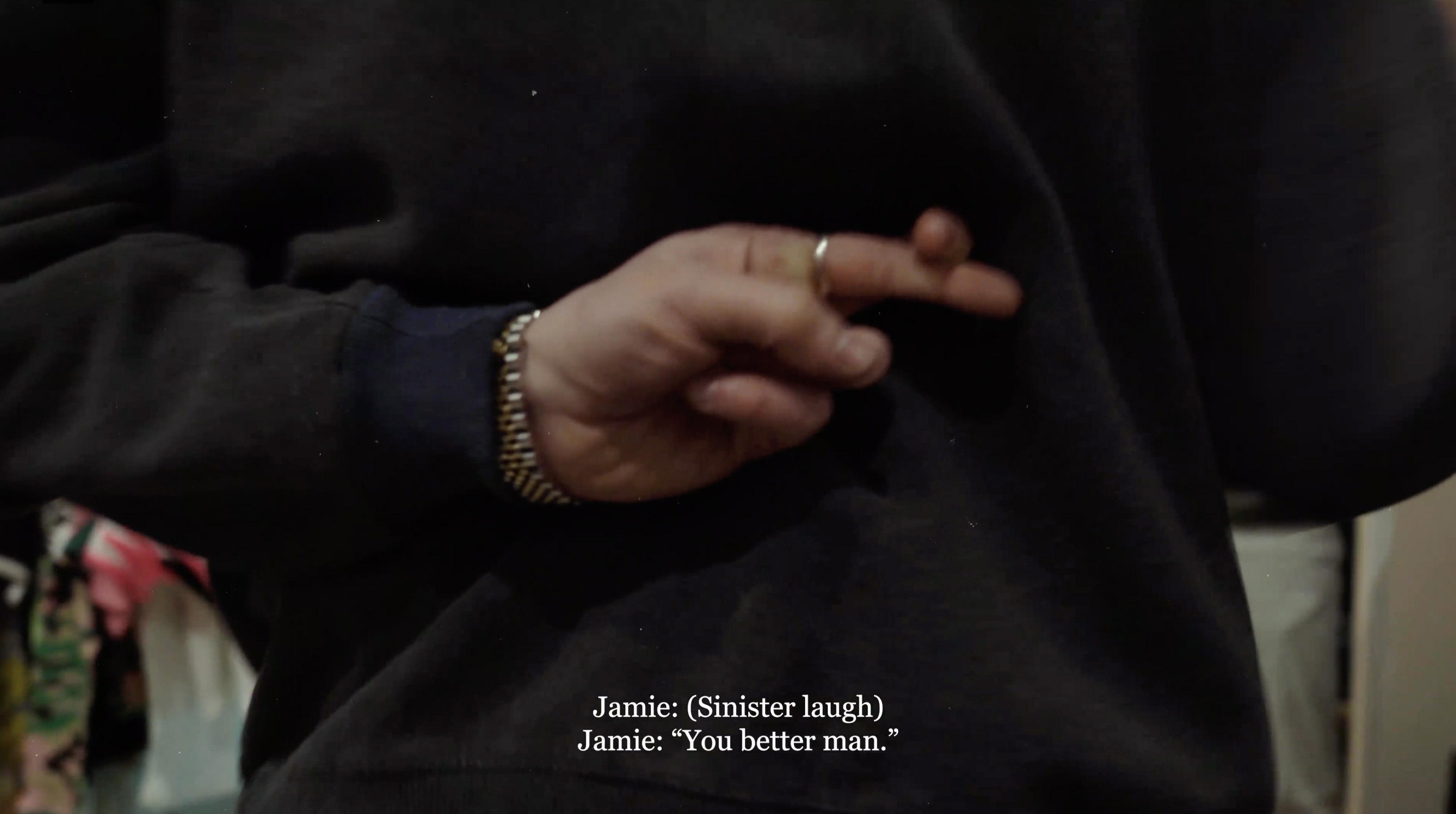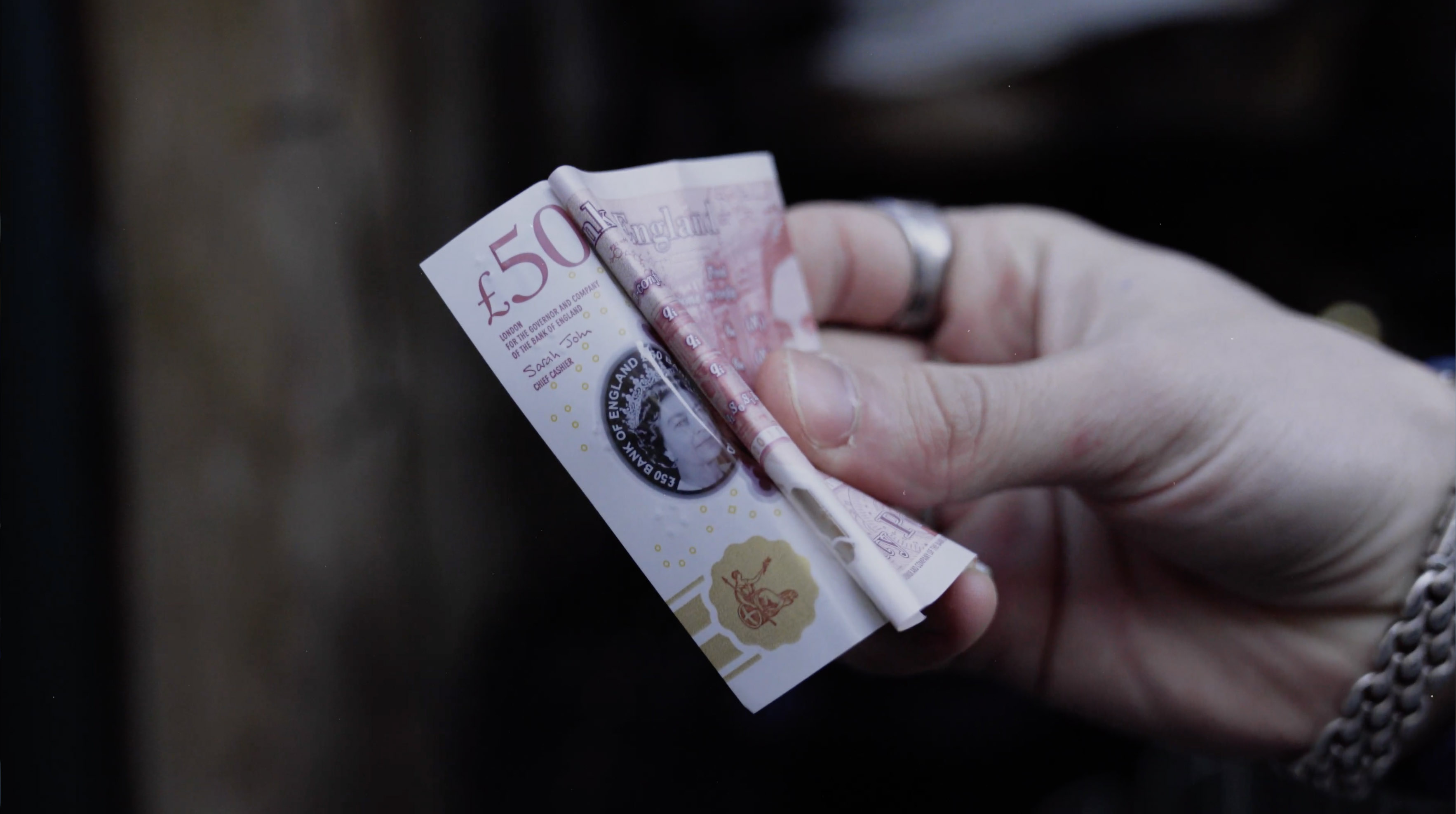 The Sims X Depop
Depop & The Sims Bring Thrifting to the Metaverse.

Creatively concepted this collaboration with the team at Depop and the Sims on bringing fashion to the Metaverse.

With The Sims' latest expansion pack, "High School Years," players and their Sims can shop at ThrifTea, an in-game "local thrift store and boba hangout." The virtual store will stock a rotating inventory of custom pieces designed by Depop's most popular real-life sellers: Bella McFadden of @inernetgirl, Jeremy Salazar of @happyxloco, Selena Williams of @selenasshop, Lapoze @judaku, and Sha'an d'Anthes of @furrylittlepeach.
Featured in Vogue Business, High Snobiety, HypeBeast.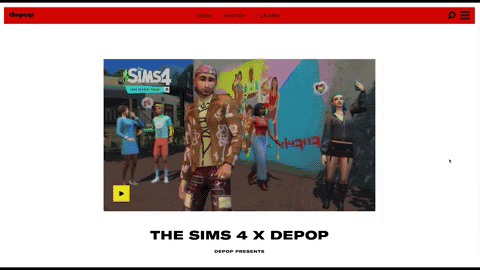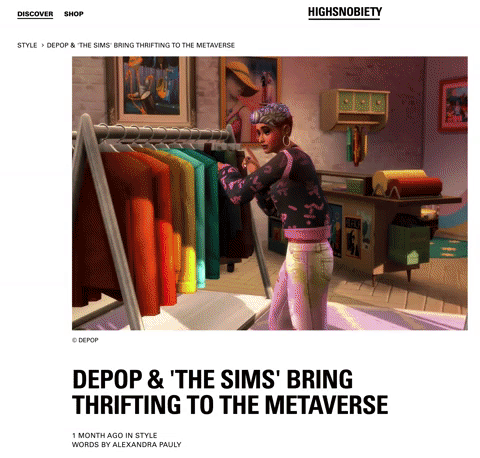 Depop - Make it On Depop X Lil Internet
"Make it on Depop" is an energized youthful campaign inspired by 90's infomercial nostalgia with an added modern twist. I wrote/composed these spots and joined up with Lil Internet, a Berlin based director to bring this campaign to life. We looked into Depop insights, which related to how our fans interact with Depop's platform. We then turned these scenarios into humorous shorts, featuring an NYC comedian for our Voice over. This campaign launched in the US in 2020 on various internet platforms.
Depop - Make It On Depop: Bathroom Hustle from Pomp&Clout on Vimeo.
Depop - Make It On Depop: Style Clones from Pomp&Clout on Vimeo.
︎Samsung Galaxy S7 FE Global TV Spot︎
Samsung Global
Collaborating with BBH NYC and Samsung Korea, we created a lighthearted campaign called "Twirl. Are task: Create a back to school look and feel and to highlight Samsung's new Galaxy SPen which accompanies the new Galaxy Tablet. This was a fun spot to create, as we searched for talent all over the UK and Europe for world champion Pen Twirlers. Yes, that's a thing;) Our director, Pierre Dupaquiere from the fantastic grammy award winning team; We are From LA, brought this to life.
Samsung - Galaxy Tab S7 FE: Twirl from Found Objects Music Productions on Vimeo.